"Building Relationships…Creating Successful Change"
Appropriately Addressing Challenging Behavior
June 16 & June 17, 2016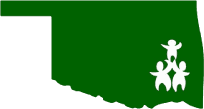 The Oklahoma Parents Center would like to thank everyone who attended the  Conference "Building Relationships…Creating Successful Change – Appropriately Addressing Challenging Behavior" on Thursday, June 16, and Friday, June 17, 2016.
Diana Browning Wright was fantastic!  The handouts and PowerPoints from each day are below for anyone that missed this great two-day training.
---
Day One – June 16, 2016
Understanding and Addressing Problem Behavior in the School Setting: Is it purpose driven or emotionally driven?
This training is a repeat of the popular presentation at  recent ODSS Winter Conference. It focuses on problem behavior in students with and without disabilities and examines the role of all stakeholders (parents, administrators, teachers, special staff) in achieving rule following behavior in a school setting.
PowerPoints:
Handouts:
---
Day Two – June 17, 2016
An overview of Evidence Based Components in the Multiple Tiers of Strategies and Interventions Framework (MTSS/RTI)
This training reviews the 7 Big Ideas in constructing either Behavioral/Social and Emotional Framework or the Academic Framework and then focuses in depth on the Behavioral Framework.
Handouts:
---
A big "Thank YOU" to Conference Sponsors: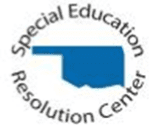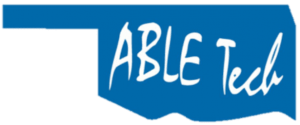 ---